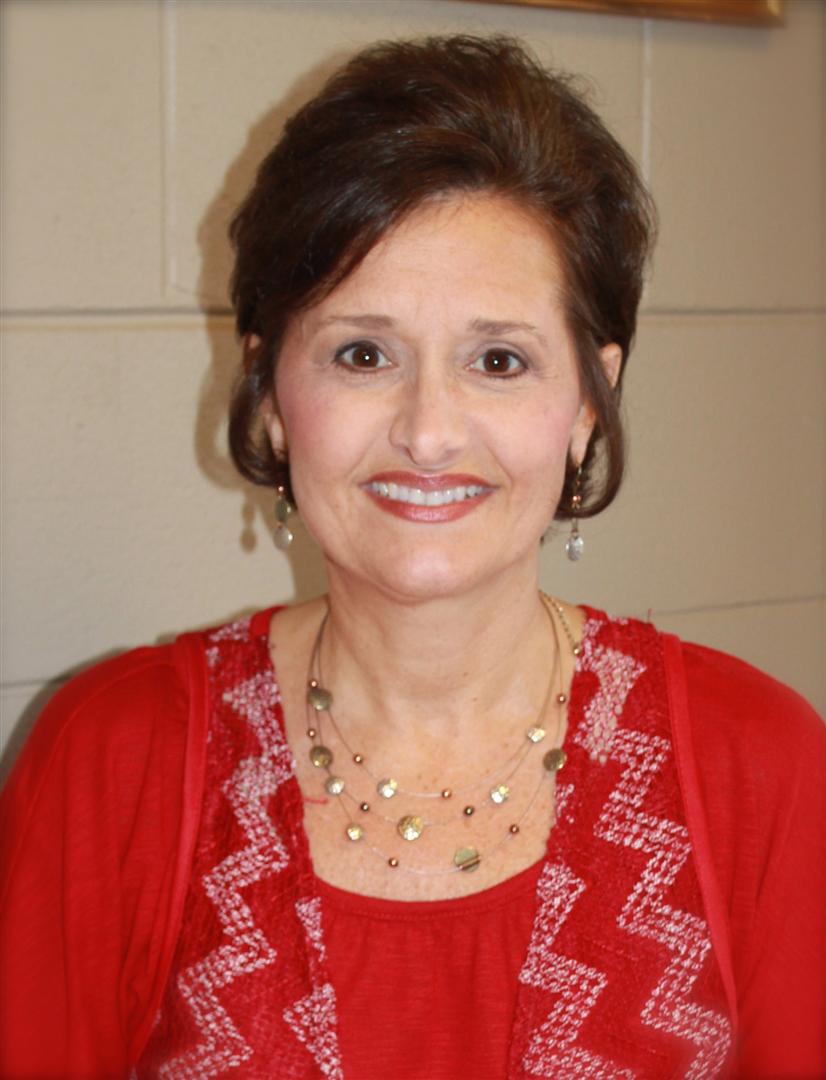 Sarah Hardy, Child Nutrition Director
shardy@phillytornadoes.com

601-656-2955 x1004
Stacie Peeler
speeler@phillytornadoes.com
601-656-2955
The Philadelphia Public School District will implement the Community Eligibility Provision regarding school meals in the 2016-2017 school year. Community Eligibility was authorized by Congress as part of the Healthy, Hunger-Free Kids Act and allows participating schools to offer healthy, free lunches and breakfasts to ALL students without requiring their families to complete meal applications.
ALL STUDENTS ENROLLED AT PHILADELPHIA ELEMENTARY SCHOOL, PHILADELPHIA MIDDLE SCHOOL, AND PHILADELPHIA HIGH SCHOOL WILL RECEIVE FREE BREAKFAST AND FREE LUNCH EACH DAY OF SCHOOL REGARDLESS OF THEIR HOUSEHOLD INCOME.
Parents nor students will be required to complete any paperwork to receive the benefit. If you have any questions about this program, you may contact Sarah Hardy, Philadelphia Public Schools Food Service Director at 601.656.2955 or shardy@phillytornadoes.com.
BREAKFAST LUNCH
Adult……. $ 2.00 Adult……... $ 3.00

ALL BREAKFAST AND LUNCH MENU'S ARE NOW LOCATED ON THE INDIVIDUAL SCHOOL SITES. YOU MAY CLICK ON THE LINK ABOVE OR GO TO YOUR SCHOOL AND CLICK ON LUNCHROOM IN THE LEFT HAND COLUMN. CLICK ON MENUS AT THE TOP. YOU MAY CHOOSE TO SEE THE MENUS IN A LIST FORMAT OR CALENDAR FORMAT. YOU MAY ALSO DOWNLOAD THE SiS CONNECT APP ON YOUR IPHONE FREE FROM ITUNES, OR THE GOOGLE PLAY STORE FOR ANDROID USERS, TO GET UP TO DATE MENU, CALENDAR, AND SCHOOL INFORMATION FOR PPSD. FOR QUESTIONS CONCERNING HOW TO DOWNLOAD THE APP CONTACT KELLIE PENSON IN THE CENTRAL OFFICE AT 601.656.2955.